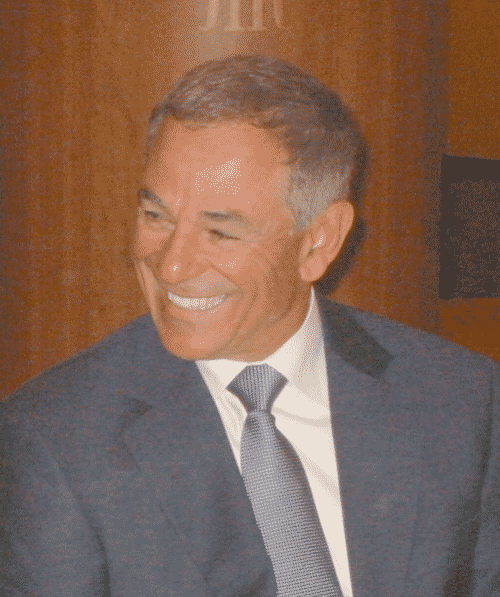 Bobby Valentine, the 61-year-old former manager of the Mets and Rangers, has been named the new manager for the Boston Red Sox. Valentine agreed to a two year deal, with a club option in 2014 and 2015 in case the Red Sox's want to keep him around. Many people consider Bobby to be a step up from former manager Terry Francona, who never pushed or criticized the players and was often label a push over. Valentine on the other hand is a fiery personality who isn't afraid to get in a player's face and put them back in their place.
In a news conference at Fenway Park premium club attended by owner John Henry and his wife, by Red Sox CEO Larry Lucchino, by an entourage of friends from Stamford, Conn., by dozens of team employees and by about 100 members of the media, Bobby was happily answering questions about his new job. Asked how he felt about becoming manager of the Boston Red Sox, Bobby responded "I am honored, I am humbled and I am pretty (darn) excited." He went on to add "It's more than a special day. It's the beginning of a life that's going to extend beyond anything I thought I'd be doing. The talent level of the players we have in this organization is a gift to anyone, and I think I'm a receiver of this gift." Only time will tell if this was a good move by the Red Sox front office, or a disaster.
If you go by his recent success in Japan, then he is a surefire best choice. However, if Boston is faced with the over-the-top, "Bobby just being Bobby" version, then it will be a long season. He has the skills and know how to more than adequately fill the position, but time will tell if he can meet expectations.